【 payment method 】
Credit card (via PayPal)
Product code
PD
price
$130 ( USD )

*free shipping

diameter
22cm
height
20cm
weight
2kg
~ Its unique bass accepts the sound of all instruments ~
It's plain and inconspicuous, but it's used in many songs.
The sound that is playing in this commercial is the sound of "Udu Drum". It's an interesting commercial with only "Udu Drum" (I don't think you can hear bass without headphones).
I myself recognize that what was originally used by the Nigerian "Igbo tribe" in West Africa was spread to the world by European manufacturers (probably Schlagberg in Germany).
Originally made of pottery. Rather than tapping the holes in the body, lightly "closing" them with the palm of your hand produces a unique bass sound.
In addition to the bass, you will create a rhythm using the high tones produced by striking the surface of the body.
It sounds very attractive, but ceramic objects are fragile and need to be handled with great care (I know a few people who have dropped and broken them).
The propa deux is originally a gas cylinder. It will not break even if dropped.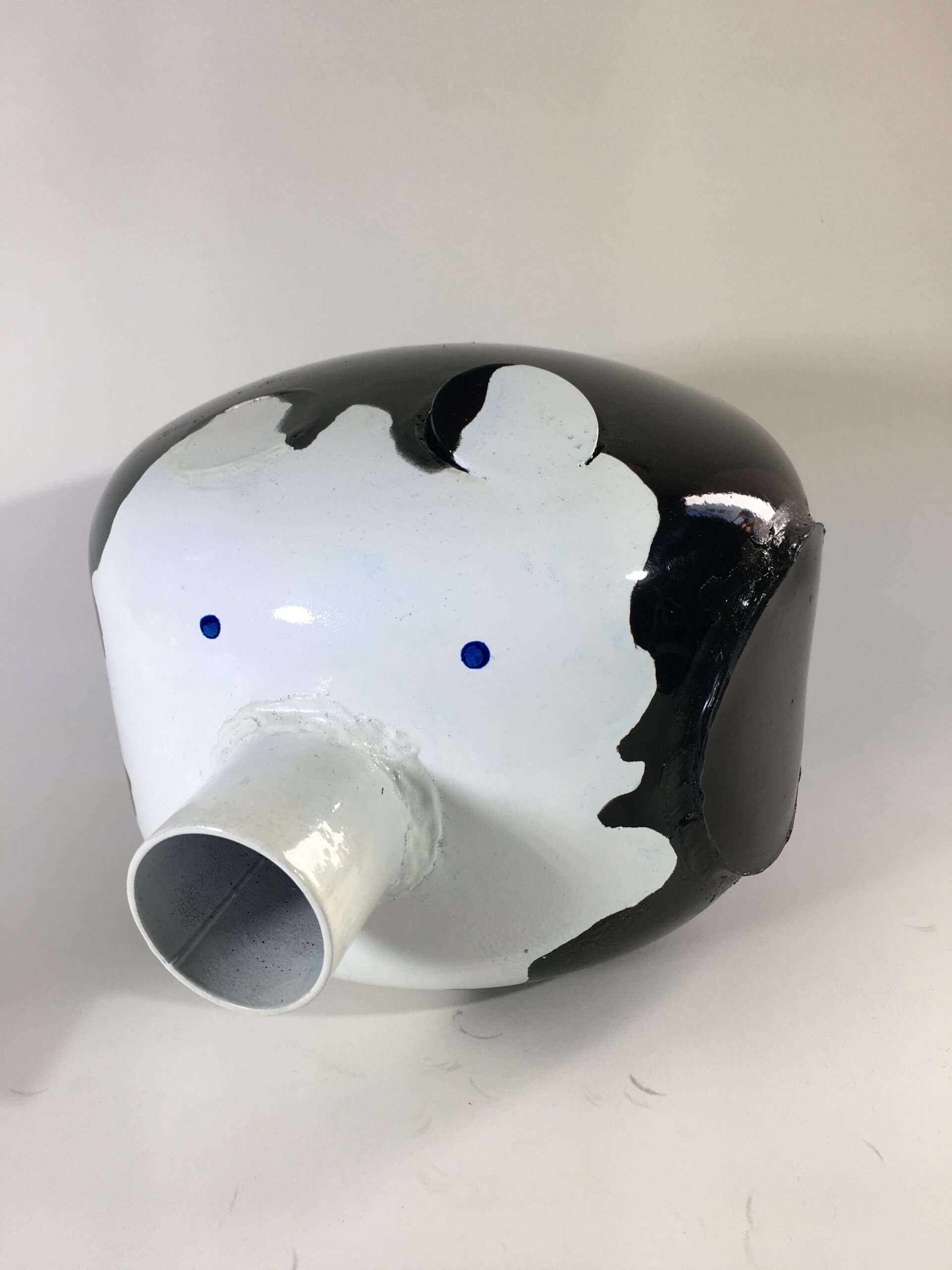 Custom painting example from customer
*Extra charge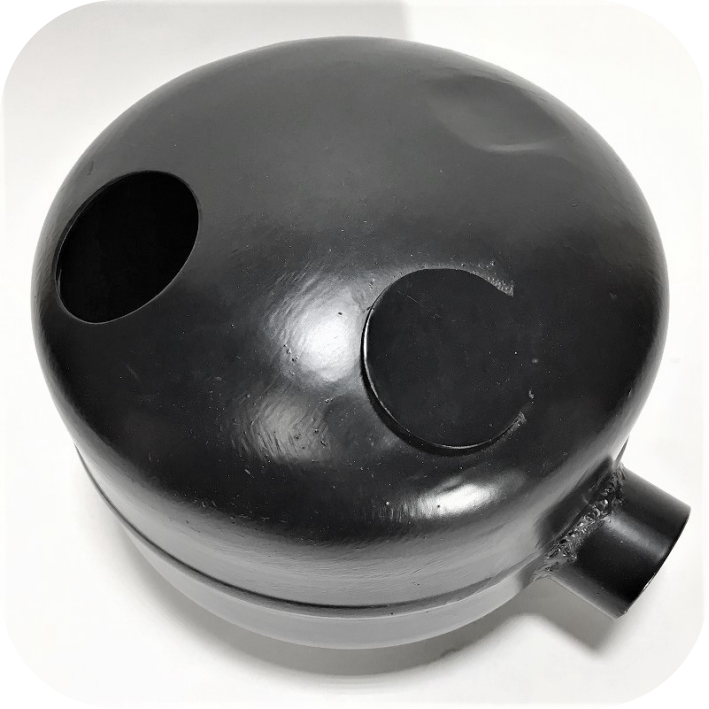 Accent sounds using different materials are made on the surface